S3X Connect is under development, but when completed it will have a variety of sites in its network to facilitate hooking up for casual sex…
Wily Willy is a general hookup site for gay guys into regular/vanilla sex.

#BBBH is for gay bareback pigs. If your obsession is getting cum in your ass or cumming in other guys' asses – #BBBH is the site for you.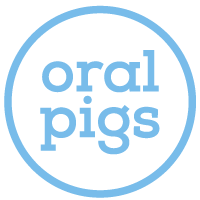 Oral Pigs is for guys into hardcore, piggy oral sex. If you love sucking dick for hours, or love the sight of a cocksucker constantly working your knob – Oral Pigs is for you.
Please Note: If you like oral sex but just see it as foreplay – then Oral Pigs is not the site for you.
Cumdump Network is a sub-site of #BBBH and Oral Pigs. It allows oral and anal cumdumps to publicly list their availability with contact details and location. Tops do not need to sign up to use Cumdump Network – just contact the bottom directly and hookup.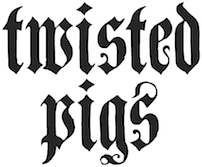 Twisted Pigs is a site for gay guys into BDSM and other hardcore fetishes – piss, fisting, puppy play, CBT, flogging, whipping, electro, etc.
Once these sites are completed we will probably be adding sites for straight sex and sex with trannies / cross-dressers.